Alan Holcroft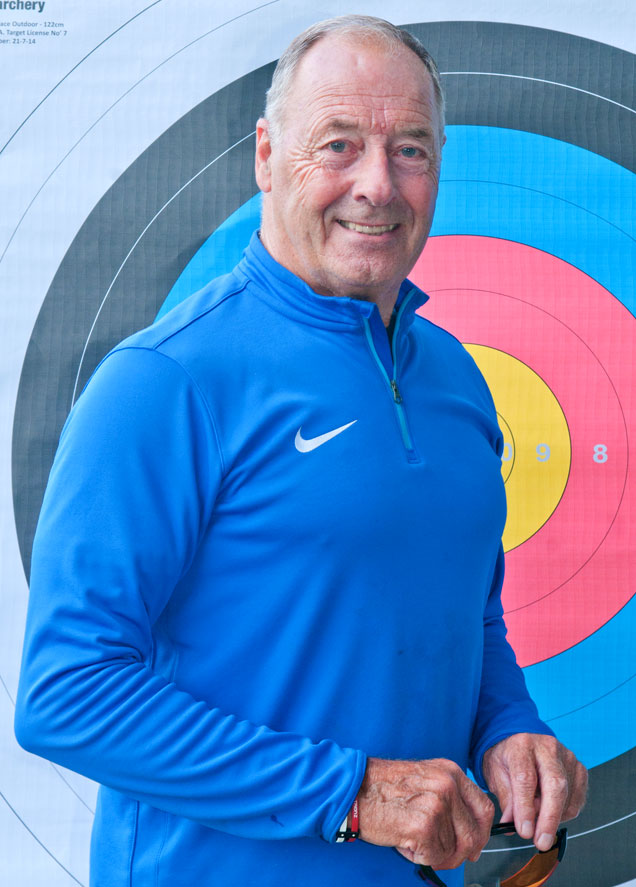 Started Archery in 1972 with courses at Wigan Technical college.Joined St.Helens Archers in 1974 and onto the committee in a new role as Coaching Organiser.
Held various positions from Field Captain, to Chairman, Secretary,and back to Chairman,a position I've held for over 20 years.
Shot recurve for over 25 years and then brought the first Compound to the club.Shooting compound left-handed for 10 years after injury forced change-over from right-handed.
Now trying to give back something to the club and the sport after having a great 40 years being here.